About buying things you don`t need
July 22nd, 2010 by admin
with money you don`t have!
Apple
Contrasting other companies, they have paved the way & succeed with a brand new marketing strategy. In addition to reinventing the cell phone.
Instead of  1# identify a need from prospective consumers 2# make and market such a product. Steve Jobs (aka the apple guy),have taken one giant step ahead, making things that people did not know that they wanted.
Kind of genius, also following this strategy, a chines company offering this super sweet tablet gadget. Taking you back to those days where phones were used for calls. (source)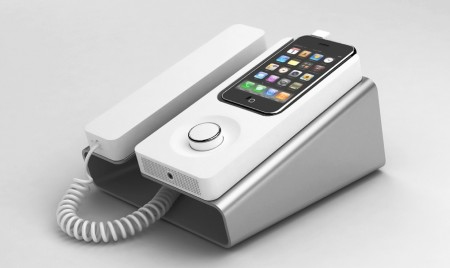 Despite the fact that I am the very kind of novelty seeking person easily seduced by high quality products wrapped in a fancy package, I have never owned an apple product (except the super chic earphones I accidentally stole during Oslo fashion week!).
However, this is by no means any kind of statement. Actually, I would have preferred buying an iPhone 4 (including the antenna drama) and free rubber band solution, over my Samsung galaxy, which did not include any problems at all.
Apple, a brand which so caters to my desires.
There must be a marketing a glitch somewhere….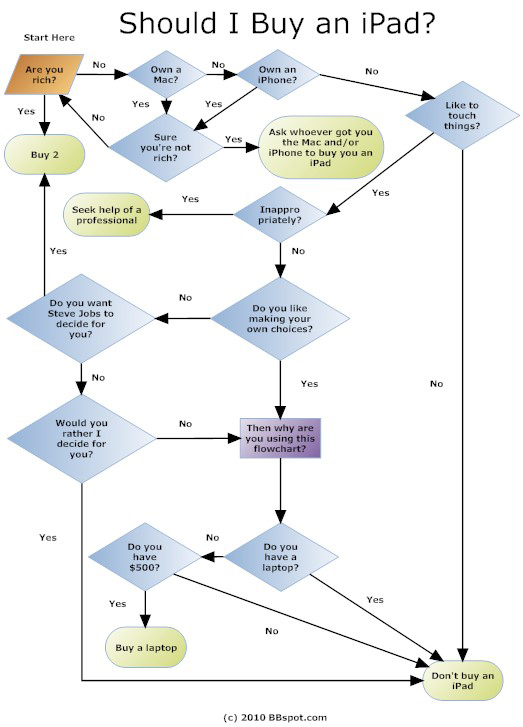 Anyway, forgot where I was going with this…
Probably just needed a little touch of mac, to brighten up this gloomy summer day!
Posted in No matter what they sell, Im buying it!