Frikar dance company
May 14th, 2009 by admin
Spend their evenings backup dancing for Alexander Rybak.  
Tonight they will be helping him through the challenging semifinals.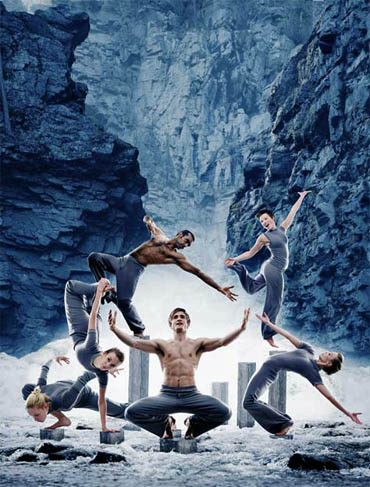 Its hard competing for attention when your flick-flacking behind Alexander. Somehow, their hard work payed off in a strange way, at least for one of them.
When dancer Hallgrin Hansegår went to pickup his towed-away-car after a minor parking crime, he received a personal apology for the inconvenience. The sorry tow-man, was a huge fan of Eurovision song contest and Frikars fabulous dancing. (photo: Andreas Ljones)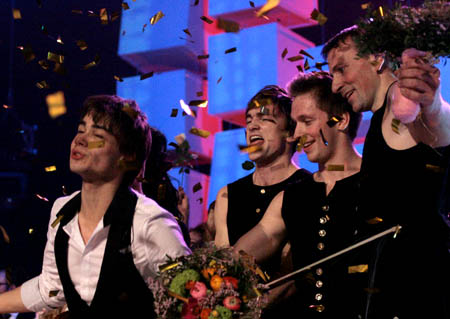 Best of luck tonight, bring it home.
Break a leg… 
Posted in Eurovision song contest