Alexander Rybak throws a temper tantrum
June 22nd, 2010 by admin
During a rehearsal for the TV-show "Lotta från Liseberg", a few disagreements between Alexander and his violin resulted in a complete destruction of the partner in crime.
Anyway, got to admire his double hit tantrum style! (watch at VGTV)
First the floor…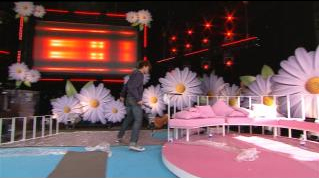 then the closest  furniture available (a pink sofa) before calmly removing himself from the situation.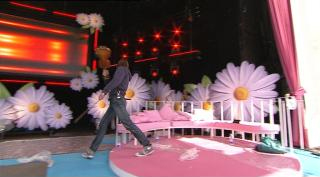 Encore, encore!
Posted in All publicity is good publicity?