Aune Sand re-release Dis
May 20th, 2009 by admin
After a decade of collecting dust and patina in the shadows, Aune Sands legendary film DIS – en historie om kjærlighet gets to shine on the bright big screen at Cinemateket.
The historical event will be followed by a champagne fest, as it should be. According to the director, champagne taste best served from large ceramic kettles.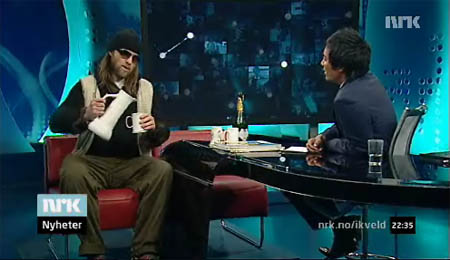 A custom among the working class, which he claim to represent.
The screening will also include some exclusive clips from Aune Sands next film Dådyr, staring Aylar Lie.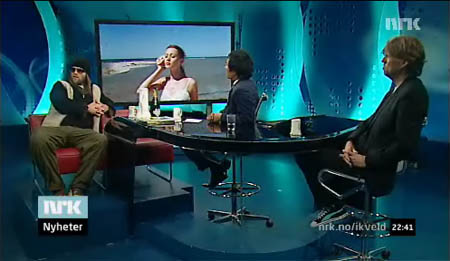 Its so contemporary, yet surprising.
A cup of champagne sounds rather delightful…
Posted in Just mentioning