Balto – Norwegians save the world, again!
December 28th, 2011 by admin
At least a snowed inn village in Alaska, in 1925.
When a epidemic (Diphtheria) struck the far out Alaskan town of Nome, the only thing that could save them was a shipment of Anti-serum. The road was closed, so the only thing that could bring it across the frozen tundra was a sledge pulled by dogs.
Indians tried, Eskimoes tries, but in the end they all faild.
Then, the sledge dog Balto arrived, a husky trained by Norwegian expat Gunnar Kaasen.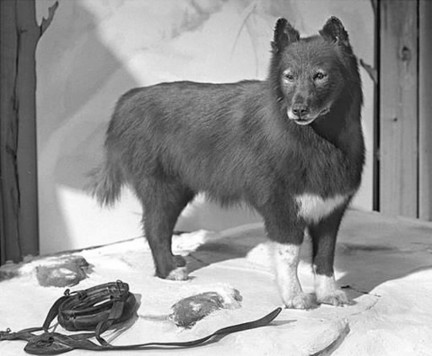 After a few days, they too got stuck.
There was a blissard and pitch dark. Mr. Kassen had no idea where they were.
Then, Balto steped up his game and took charge of the expedition and lead them to the willage.
When the finally arrived, against all odds. Mr. Kassen handed the anti-serum to the local doctor and saved the entire town.
Balto became a hero in the entire United States.
You can go see a statue of him in Central Park, New York.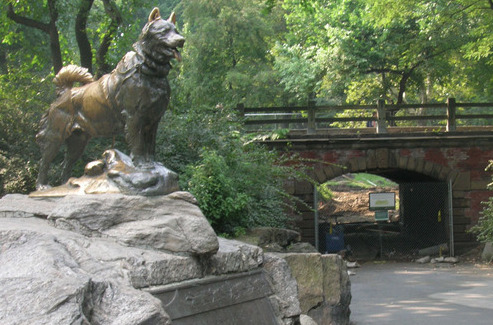 A Disney motion picture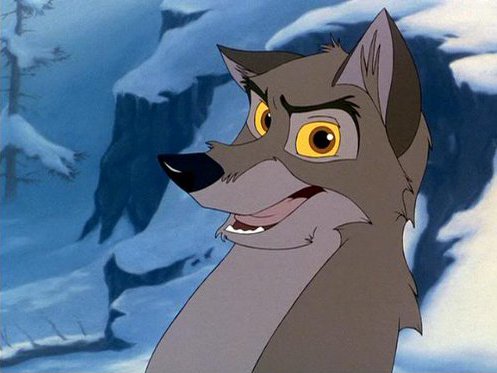 Or a Carl Barks story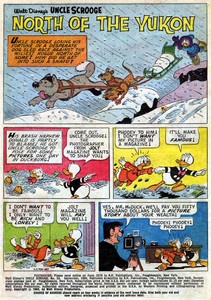 WAFF
Posted in Just mentioning