Beerenberg – Outdoor Instincts
October 24th, 2009 by admin
Oh my lord…when is this outrageous branding ever going to stop?
Its kind of fun though…
The new clothing brand Beerenberg have taken its inspiration from Norway's only vulcano located at the tip of Jan mayen, where ever that is.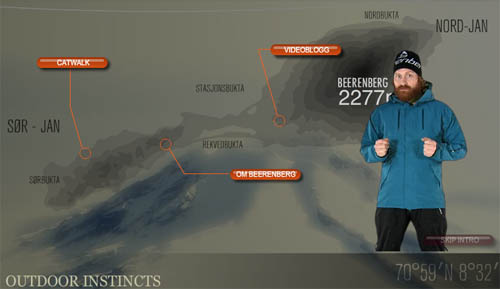 Focusing of super-protection and quality capable of withstanding the extreme weather conditions when climbing such an arctic vulcano.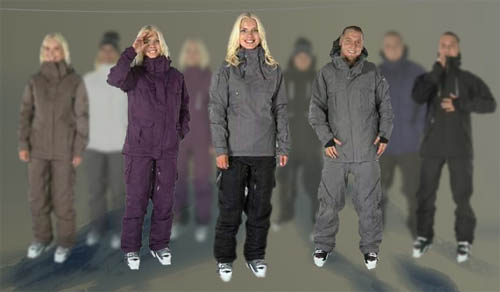 Appreciate the initiative…but what i really need is something cheep that makes me look chic while standing in line for the morning tram to Blinderen.
Make it happen!
Posted in Norwegian designers