Celebrity loppemarked
June 7th, 2009 by admin
Hip hop moguls Mira Craig and Tommy Tee offer some of their finest "no longer needed items" at Tee Productions`s annual yard sale this weekend.
An intresting mix of clothes, vinyl, hotel shampoo`s, spray paint and home made cake.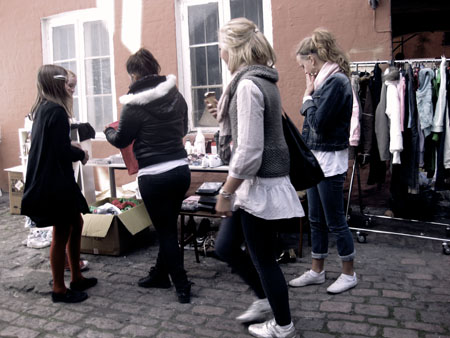 Still up for grabs…
Mira Craig's driving school book "Veien til førekortet". Despite the corner being folded at page 1, it seems to be read, a couple of times.
(even the part about passengers and helmets when riding motorised vehicles!) 
An original Mc Music 3 featuring Tommy Tee`s epic hit "Takin` Ova", will make you the toast of any 90s party!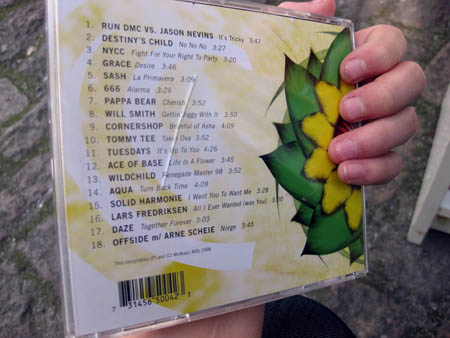 Priceless.
Saturday June 6th, 12.00 – 17.00
Sunday June 7th, 13.00 – 17.00
Torggata 23, the back yard.
Posted in Just mentioning