Eurovision 2010 – The semi finals
May 28th, 2010 by admin
This year, the digital envelopes sure seemed to open sloooooowly!!
However, got to LOVE the fierce bundle of artists that made it trough! Lets namedrop som favorites:D
Semi final 1
#1 Greece – Giorgos Alkaios & Friends – OPA!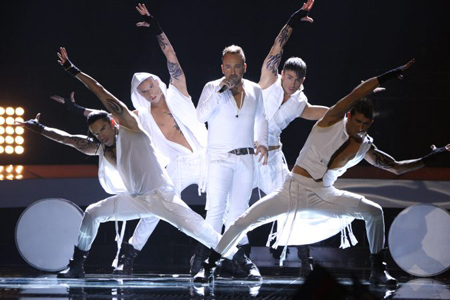 #2 Island – Hear Björk – Je Ne Sais Quoi
Semi final 2
1# Denmark – Chanée & N'evergreen- In a moment like this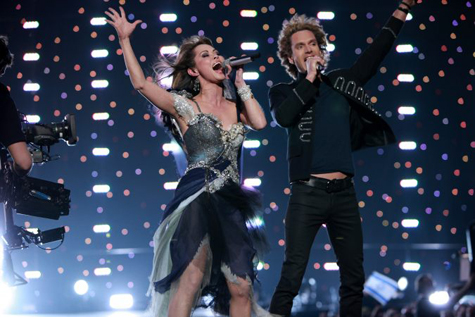 2 #Israel – Harel Skaat – Milim
Shame about the sweeds though…
Note to Next year, send ALCAZAR!
Posted in Eurovision song contest