Eurovision flash mob
March 20th, 2010 by admin
Ay caramba!!
NRK have finally cracked the nutty problem of what to display while the televotes are being counted, the interval act!
Madcon will be coreographing an amazing flash mob event, bringing all of Europe's giddy restless legs together, aired live trough the European broadcasting union!!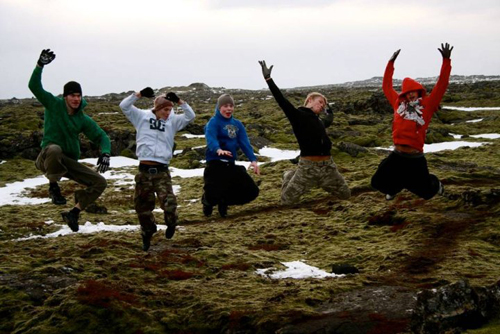 There is no labour like free labour!
Relocate your dancing shoes, glitter spray, glow-sticks….get ready to flash mob.
Lets dance.
Posted in Eurovision song contest