G-star Magnus Carlsen
July 9th, 2010 by admin
Nice career move.
Unfortunately, though Magnus Carlsen and the G-star collection both are kinda hawt, the add is just not working (two rights can make a wrong!!) Leaving him looking more like a twilight wolf pack reject…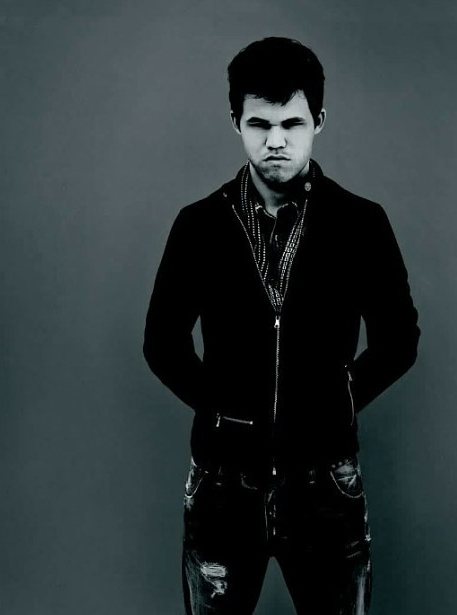 On the other hand, considering he IS a chess player, hence this move is not the end, just an unexpected opening, leaving as all to wonder.
What will his next move be?
Posted in Just mentioning