Halden Prison Rocks
March 4th, 2010 by admin
Jail time ppl!
Following the incriminating rise of cost for housing + electricity, a few months behind bars does not sound too bad. (photo: Pål Andersen)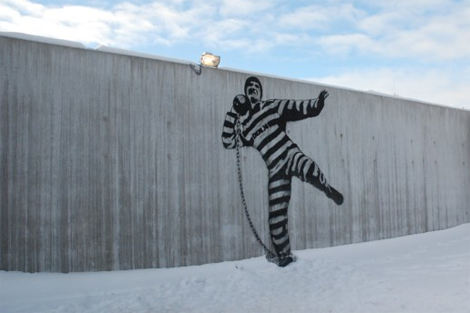 Halden`s brand new gated community (prison), provides flat screen TV for every cell, window without bars & a common area where 12 lucky law-breakers share a state of the art kitchen. 
And the icing on the cake, a brand new recording studio + 6,1 million NOK playground graffiti. Lesson learned: Get rich…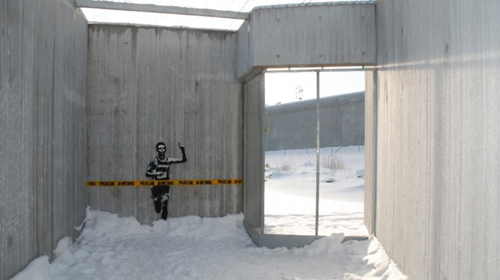 or go to a fancy prison trying.
Posted in Counterculture