Lady Gaga loves Fam Irvoll
February 2nd, 2009 by admin
A mach made in outrageous-fashion-heaven.
Fam Irvoll is well know for designing festive and colorful clothes. Like…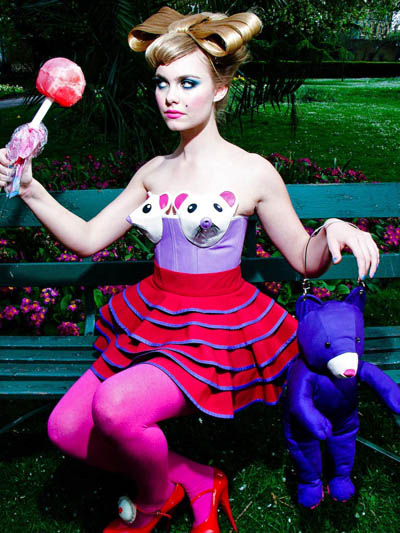 According to the designer, Lady G. personally called and ordered a 3D-cherry sweater + a cake hat like the one previously worn by shamsayh at the Costume awards 09. (foto: oslonights.no)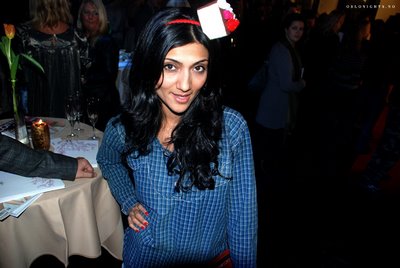 Sweet…
Something to wear if you dont want to be lost in the crowd.
Posted in Norwegian designers