Massiv – The September issue
October 17th, 2009 by admin
With its forth issue, Massive have captured the essenes of interest.
An editorial featuring Sindre Skoglund at the beach, in the sea, on the train, on a clif…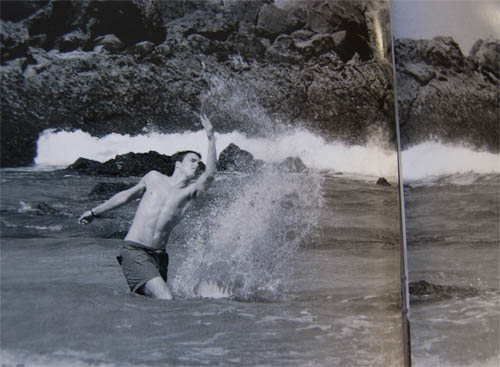 Followed by a photoshoot/interview with Aylar Lie, then Ari Behn proclaiming his royal pain. (photo: Isabel Watson)
"Glitter og glamour, fame og forgjengelighet…"
Who would belive that a LA crowdsurfer Magnus S. Rønningen could create such an amazing magazine, in no time.
In this time.
Posted in Just mentioning