Mette-Marit and Haakon reach Wool wedding hallmark
August 25th, 2008 by admin
Its been 7 years since little Marius lead his mother and Haakon down the aisle, and they are still going strong. Lets take a pictoral trip down memory lane.
Someone seems to have missed the concept of marrying a prince…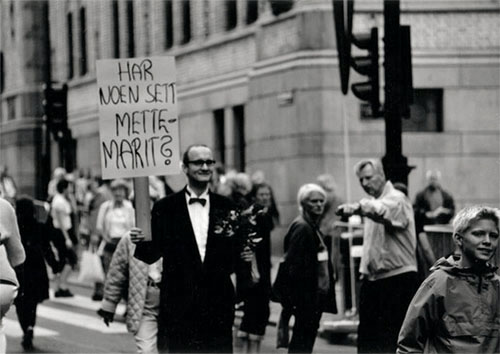 Others were right on, doing their job. Despite all distractions….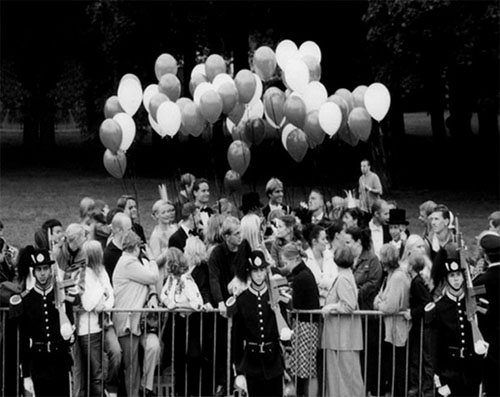 Keeping hordes of celebrators at a safe distance…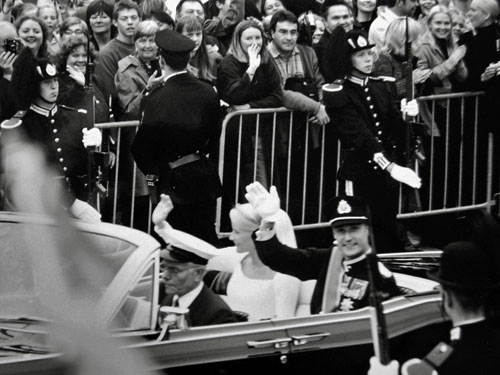 As always, peasants knew how to have some royal fun too…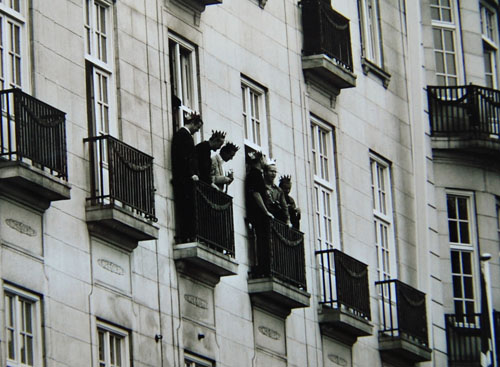 For another lucky seven, just remember the good times and forget about the bad….OXOX
Posted in Just mentioning