Moods of Norway – Cocktail Mountaineering
February 13th, 2012 by admin
Well, oh well!
This time around, Moods of Norway have toned it down just a tad. (photo: Per Ervland)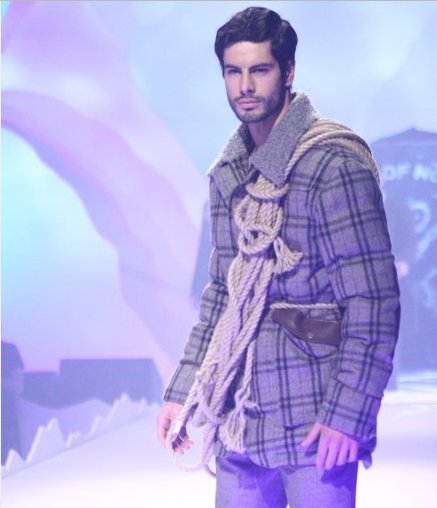 Ditching the 90s color pallet for the savy 20s and 30s.
For once, making clothes you can actually wear to work.
At best, reminiscent of the fantastical Norwegian Fairytales
Such as this.. (Photo:Dmitry K. Valberg)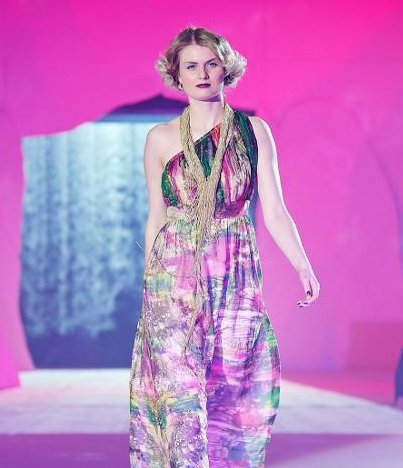 That being said. It needs to be pointed out… (photo: Per Ervland)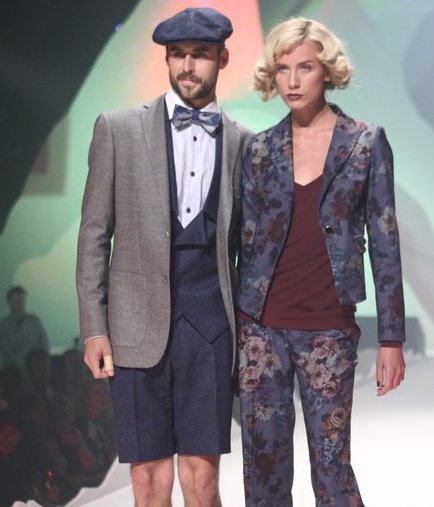 the beyond terrible tailoring. (photo: Per Ervland)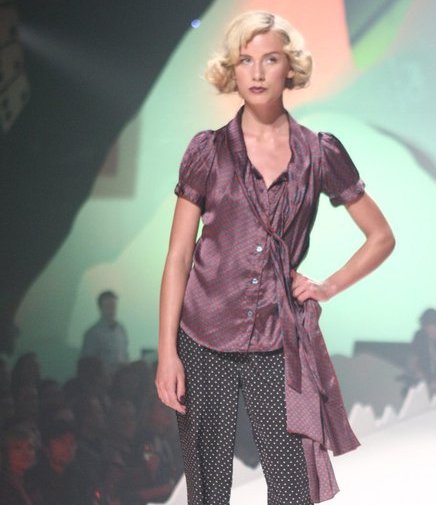 Oh no they didn't!
How many times must I say this Peder and Simen?
HOW MANY TIMES?
Posted in Norwegian designers