Norges vassdrags- og energidirektorat (WotW36)
September 9th, 2010 by admin
The Norwegian water resources and energy directorate`s official website is hereby rewarded One step behind`s first Website of the Week award.
A brand new category spotlighting Norwegian websites worth a click or two.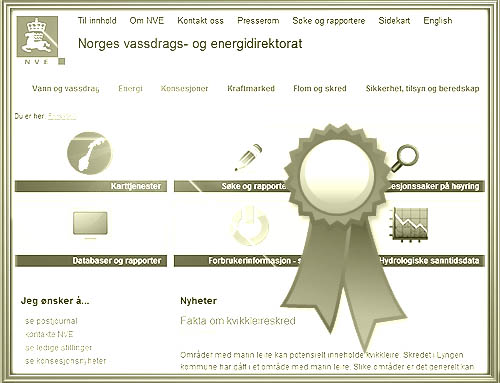 Norges vassdrags- og energidirektorat, NVE for short, is the department responsible for managing Norway's water- and energy resources.
The website have an excellent user interface and provides several clever services such as:
Lets not forget, they also do have the fiercest logo ever.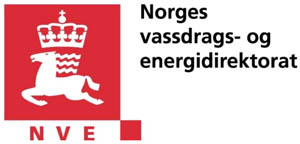 Check it out!
Posted in Website of the Week