Norwegian designer grab the red carpet grammys 2011
February 14th, 2011 by admin
Stargate was not The only Norwegian in the World bashing about the shimmering grammys-spotlight last night > source
Our very own Peter Dundas (for Emilio Pucci) staged not only one, but three grand fashion statements.
First this short-short disco dress, clinging on to the lanky limbs of Jennifer Lopez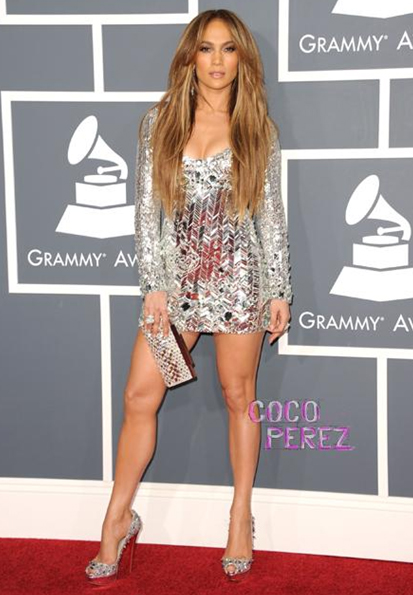 Some people might deem this age-inappropriate (at 41), I'm not one of them.
Then there was R&B superstar Ciara and Lea Michel from Glee > link
Three times, always a charm!
Posted in Norwegian designers