Norwegian mysklälder
March 9th, 2009 by admin
It`s about time to start working on your "I am soo exhausted, been skiing all day long"-look.
Lets review some alternatives for keeping warm, cool and comfortable during these neverending chill spring months.
Kari Traa: Smala roundneck top.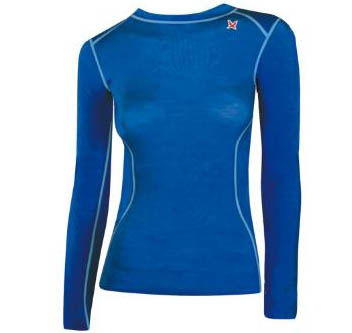 Fabrics: 78% merino wool, 19% polyamide, 3% elastan
Price: 499 NOK
Wow factor: 2/10
Kari Traa: Curly Polo zip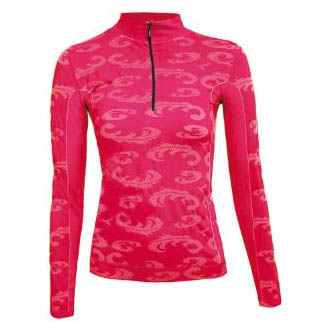 Fabrics: 95% polyamide, 5% elastane
Price: 549 NOK
Wow factor: 8/10 
Helly Hansen: Stripe neck crew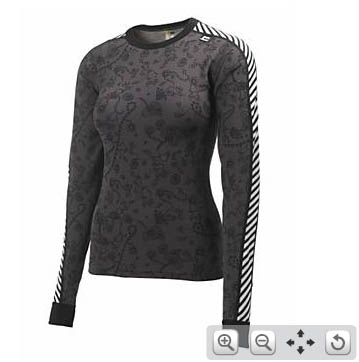 Fabrics: 53%LIFA/ Polypropylene, and 47% polyester
Price:  349 NOK
Wow-factor: 9/10
Helly Hansen: Stripe crew graphics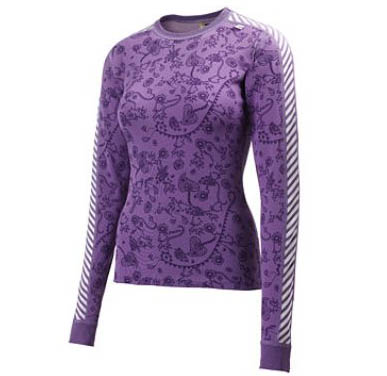 Fabrics: 53% Lifa, 47% Polyes
Price: 399 NOK 
wow-factor: 10/10
Moods of Norway featuring Helly Hansen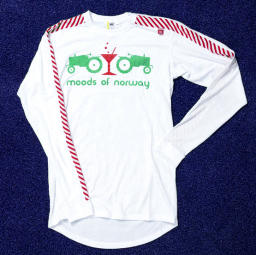 Fabrics: Unknown
Price: Unknown
Wow-factor 7/10
Devold: Multisport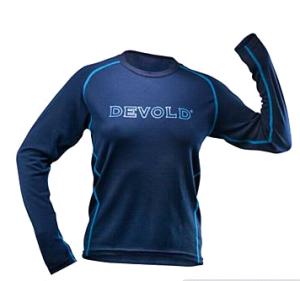 Fabrics: 100% easy care Merino wool
Price: 199 NOK
Score: 1/10 
Even though your not planning Easter-holidays skiing down a mountain, wearing the right outfit makes it much less distressful buying chips/chocolate after a hard day of slacking in front of the TV. Catching up on "Days of our lives" and "The bold and The beautiful"
Cant decide which one to buy?
One credit card to rule them all.
Posted in Norwegian designers