Springbrett
March 29th, 2010 by admin
Just what Norway & Oslo fashion week needs!
An opportunity (concealed as a contest) for young designers to enter the fashion scene, and actually staying there!
#1 price
Runway show at Oslo fashion week, autumn 2010
Professional entrepreneurial advise (value of 10 000 NOK)
Internship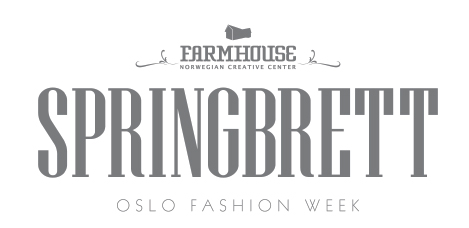 Get your scissors…
Make a plan, a collection strong enough, beating those shady and educated prospective Esmod graduates.
Easy breezy!
"Make it work…"
Posted in Just mentioning, Norwegian designers