Trending Topic – Molde
November 10th, 2010 by admin
BREAKING (yesterdays) NEWS!
The small pittoresque town of Molde have finally made its debut as a world wide trending topic on Twitter. Quite an accomplishment for a town with only 24 421 inhabitants (even though it only stayed "trendy" for a few hours).
This sudden rise in popularity is most likely due to the return of  former Manchester united superstar Ole Gunnar Solskjær signing on to coach Molde`s football team. Though some through and investigative journalism on my behalf might reveal a different, and certainly more interesting reason.
Just take a look at the ancient coat-of-arms for the municipality (county) of Molde bearing a striking resemblance to Twitters infamous fail whale, doesn`t it?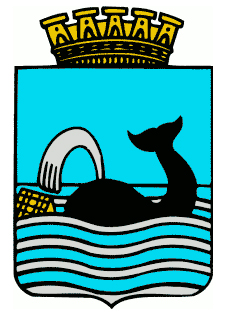 Interesting.
Anyways, lets trow some more fuel onto this #Molde twitter publicity fire.
Moving on to the critically acclaimed masterpiece known as The Atlantic bridge, financed by Norwegian tax-payers, loved and endorsed by car commercial producers all over the world!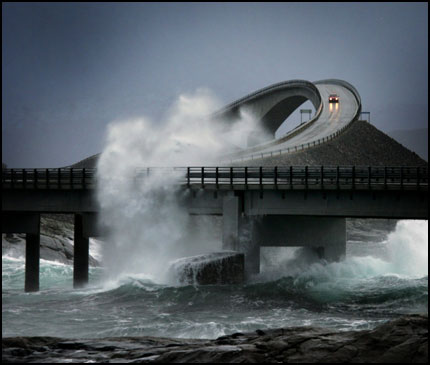 Second (and last but not least), a great opportunity to spotlight Molde`s architectural masterpiece Rica seilet hotel, giving Burj Al Arab a run for its customers.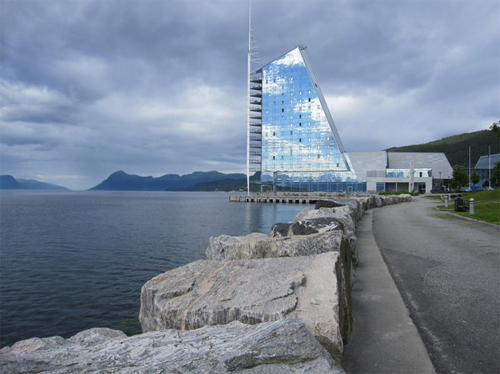 Great for Twitpics!
Related posts:
Posted in Just mentioning