Trondheim <3 Moods of Norway
May 31st, 2009 by admin
Imperialism never looked this good.  
The new vikings aka Moods of Norway continue colonizing the worlds central coastlines. Following their resent Beverly Hills settlement…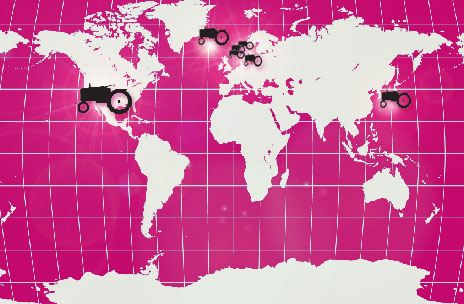 follows a brand new flagship store, perfectly located in the heart of Trondheim.
Who knew pink sailboats and limos packed with cutting edge fashion was such a clever weapon of choice?
Luv it.
Posted in Just mentioning